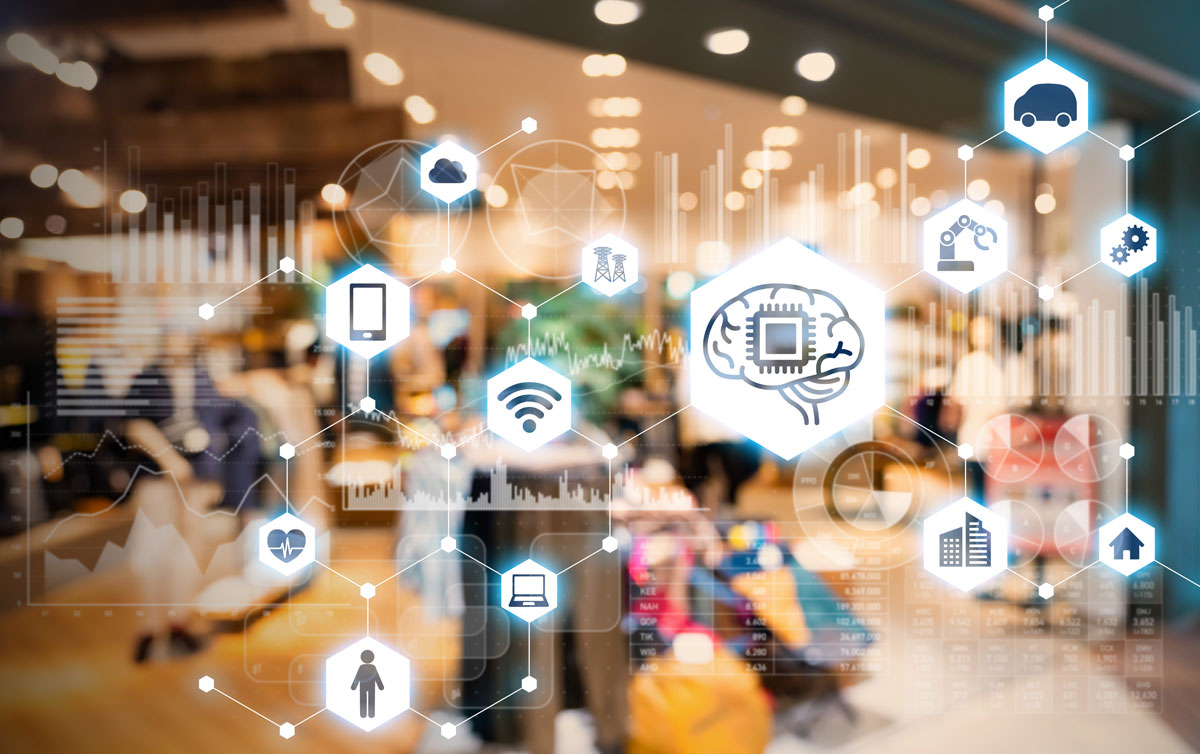 การนำเทคโนโลยีสมัยใหม่เข้ามาช่วยเพิ่มประสิทธิภาพและคุณภาพในการดำเนินธุรกิจของคุณ เพื่ออำนวยความสะดวกประหยัดเวลา ควบคุมทรัพยากรด้านต่าง ๆ และยังสามารถช่วยลดต้นทุนให้ต่ำลง เพื่อสามารถปรับตัวให้เข้ากับตลาดที่เปลี่ยนแปลงตลอดเวลาในยุค 4.0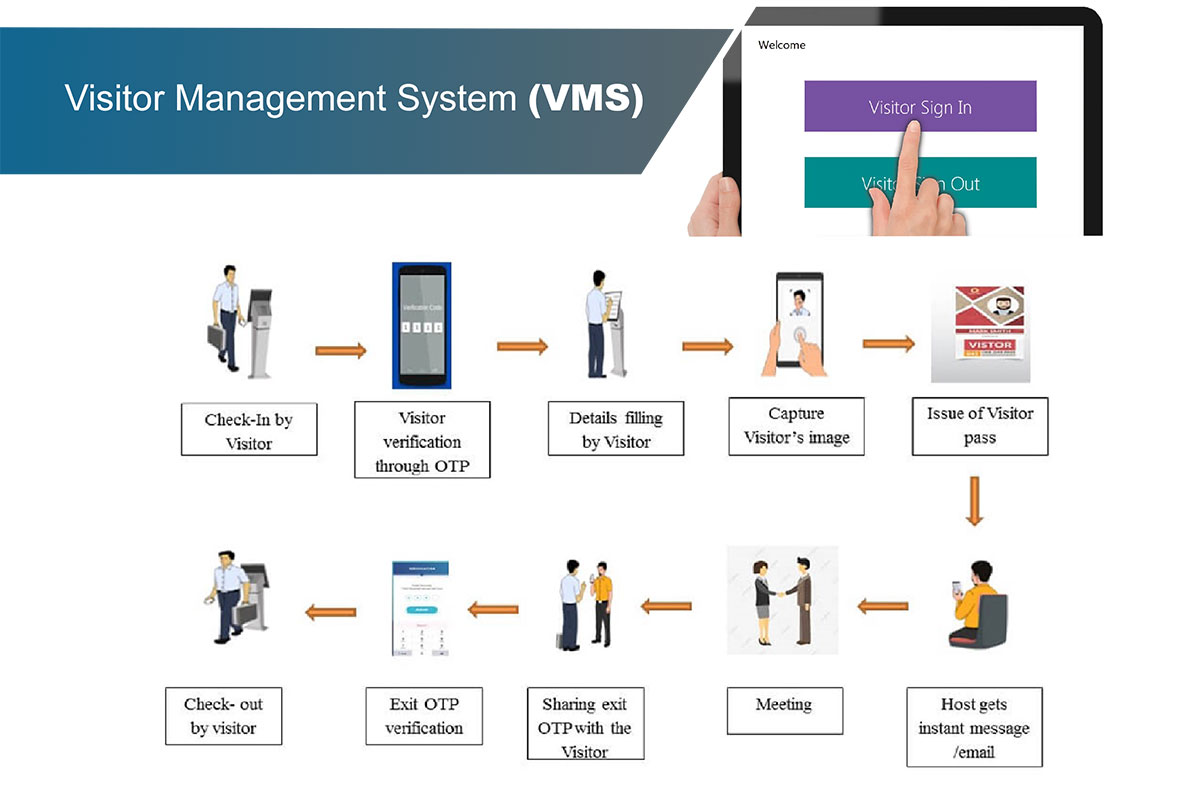 Software electronically monitors and records information about visitors.
Make the visitor sign-in process more efficient, accurate, and consistent, provide the ability to store visitor information in a database.
Increases building security and protects facilities and employees.
Installed on an existing personal computer that's already at the receptionist's desk or it can be deployed on a self-service kiosk.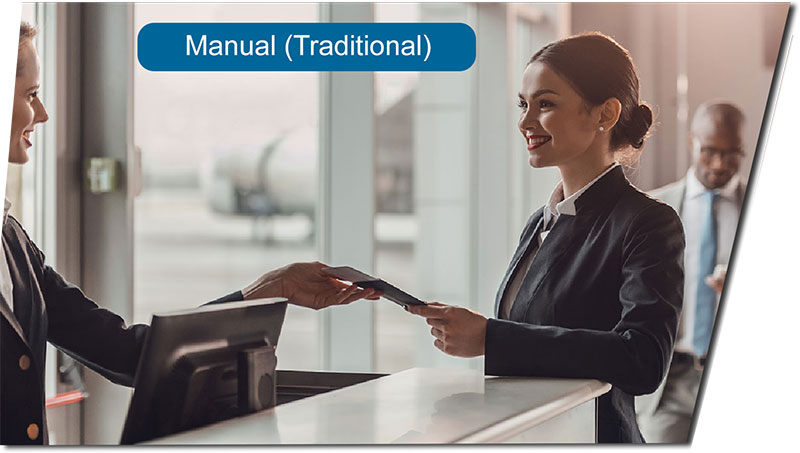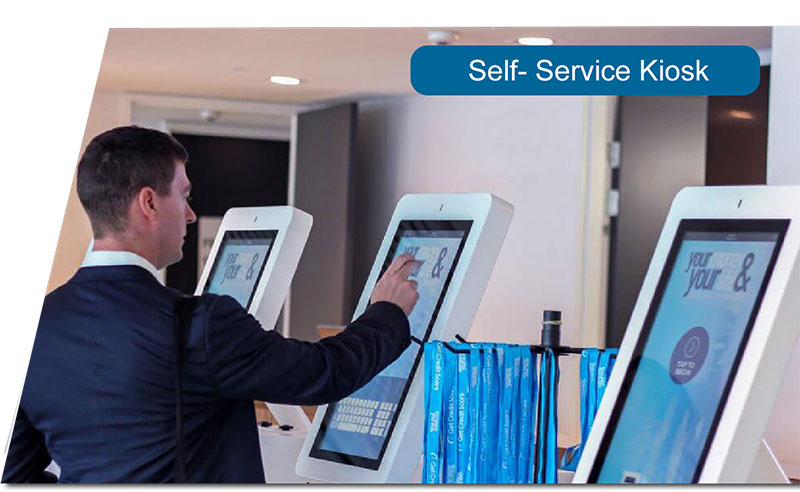 Support for the Web Responsive platform through the internet browser, including iOS and Android applications
Organize workplace with better efficiency. Works seamlessly with organization's email system
Electric systems can be controlled to save energy through the "Building Automation System" or the "Room Automation System"

ABSS Smart Building Solution
Solar Rooftop for Energy Saving
Parking Management System
License Plate Recognition (LPR)
Parking Ticket Dispenser Machine
Visitor Management System
Visitor Self-Registration Kiosk
CCTV Surveillance system (Face-Recognition & Thermal)
Smart Meeting Room (integration smart sensor control)
Meeting Room Reservation (Web/Mobile)
Hot desk Booking
Door Access Control (Face-Recognition)
Time Attendance (Face-Recognition)